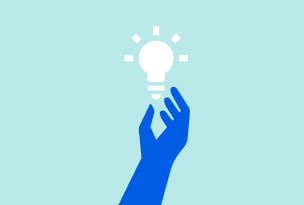 Before 2008
New opportunity
Dutch healthcare providers are being privatised.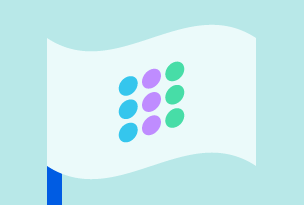 2009
Founding of LOGEX
We help to make healthcare more financially sustainable.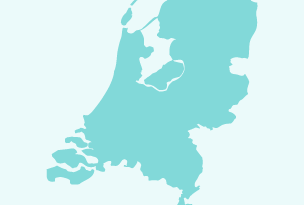 2012
Rapid growth
More than 90% of Dutch hospitals use our services.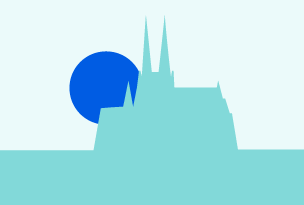 2017
Offices in Brno
We are establishing a strategic development centre in Brno.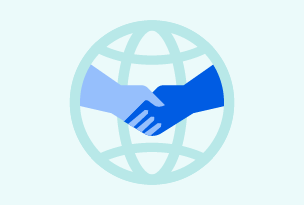 2018
LOGEX Group
We join forces with Value2Health, Ivbar and Prodacapo.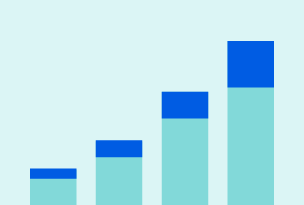 2019
Shared expansion
There are already over twenty of us in Brno, together with Amsterdam we are approaching a hundred.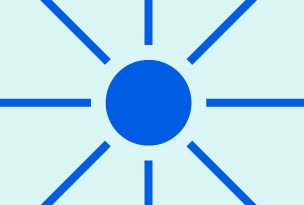 2020
Covid won't stop us
We are expanding our offices and approaching 60 staff members in Brno.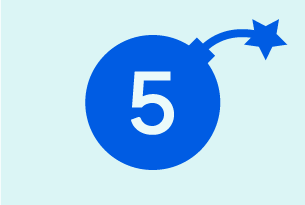 2022
5 years in Brno
Bombastic party, cakes, sandwiches… We celebrate every year!